Opinion | Closure required over Hong Kong hospital baby death
There are reasons why every major medical incident, the latest concerning the death of a prematurely born baby, one of a set of twins, shortly after an infusion mishap, should be followed up. This is not only for the sake of closure and justice for those concerned, but also for public interest and the integrity of the city's public healthcare system.
Our thoughts are with the parents and relatives. The newborn with a maturity of less than 28 weeks suffered discordant twin fetus growth and was admitted to the Neonatal Intensive Care Unit of the Prince of Wales Hospital for treatment on Monday.
But it was found that a closed supply valve had obstructed heart medication from reaching the infant's body for 50 minutes; until the equipment triggered an alarm to alert staff to the problem. The baby died on Tuesday afternoon – 12 hours after the incident.
The news came to light in a press release shortly before midnight.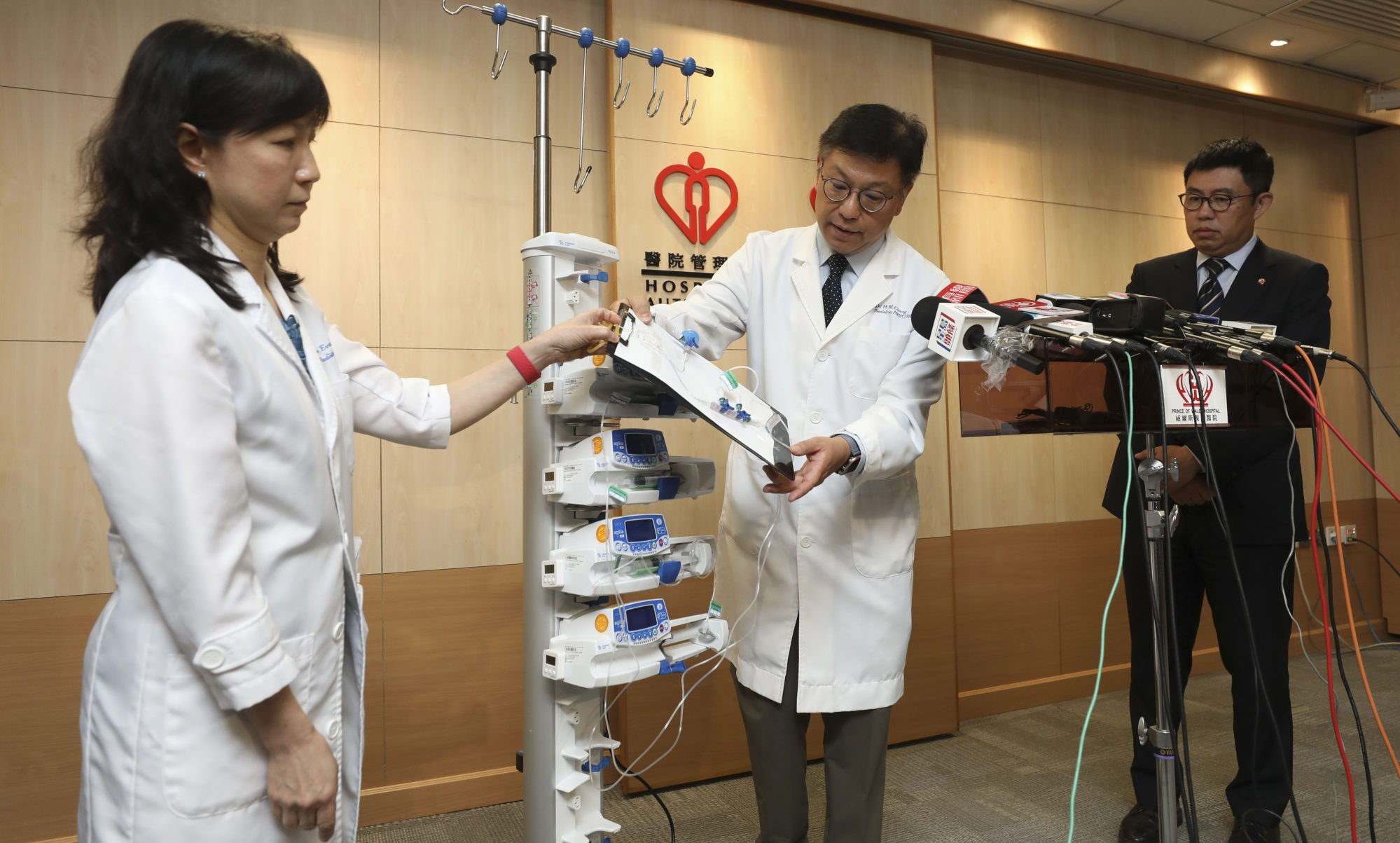 The suggestions by some medical experts that the baby had been critically ill and such an incident is rare does little to ease the pain from the loss of a new life. It would not, and should not, distract from learning from the mishap, for which the hospital has rightly apologised.
Elaborating further on the details in a press conference on Friday, hospital management set the right tone to address the incident and displayed a due sense of accountability. Doctors pledged to look into the guidelines on clinical procedures and continue to liaise with the parents over the matter of responsibility.
Initial examination showed the equipment was functioning normally, according to the hospital. But the media were told the incident could not be simply attributed to human error at this stage.
Hong Kong medical experts caution against labelling infant's death as blunder
A root cause analysis panel has been set up to investigate the incident thoroughly, including a review on whether medical staff may be given more timely alerts to infusion problems. We trust the final report, due within eight weeks, will address all the issues concerned.
This may be just an isolated case. But it involves issues over the adequacies of guidelines on clinical procedures, as well as the accountability of the hospital concerned.
The incident must be thoroughly investigated and lessons learned.

link